Star Trek Charades
Play Star Trek Charades to explore the galaxy and defend the United Federation of Planets!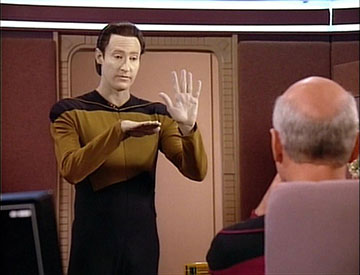 Let the Fun Begin:
Star Trek has been an entertainment phenomenon for decades. And, of course, Star Trek references can be found throughout popular culture. Star Trek Charades has a bit of everything from all the most popular and legendary TV shows.
Star Trek: The Original Series
The Next Generation
Deep Space Nine
Voyager
Enterprise
From awesome mythic characters to all the futuristic technology… This is the only place to find Star Trek Charades!
Star Trek Charades might be a little intimidating for the uninitiated. But any Star Trek fan will love every minute of playing charades with these clues! This is one of our Specialty Charades Ideas Categories. You can see ALL our Charades Ideas Categories Here.
Get your game on and follow the adventures of the Starfleet Crews with Star Trek Charades…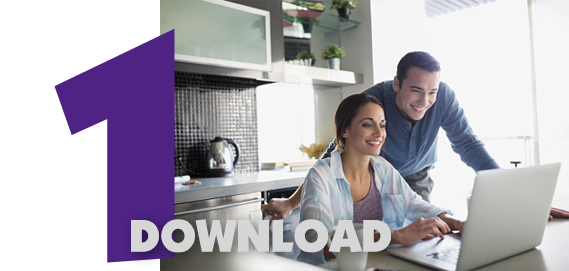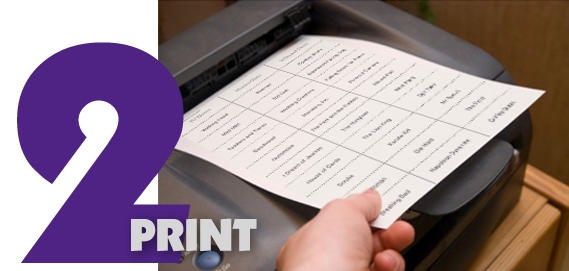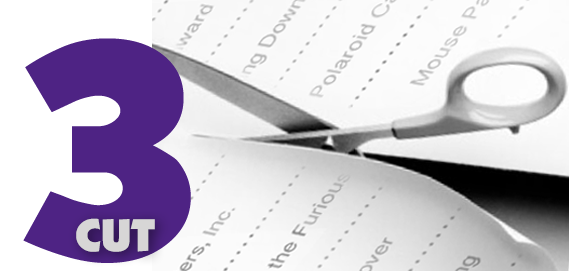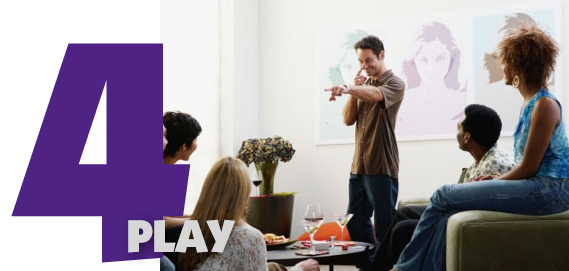 Star Trek Charades Ideas
Approved & tested Charades Ideas to get your game on! No Login or membership required!
Just Print, Cut & Play!
Easy Download PDF file. Print from any computer. Cut on the dotted lines and you're ready to go!
All our Charades Clues have been tried and tested. This is not a random list. All these ideas can be acted out using basic charades techniques. How it works: Choose a category and click the paypal button. After paypal we will immediately email you the download. Then just download and print…No membership or Paypal Account required.
The Fun begins now!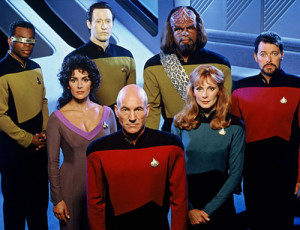 100 Best Star Trek Charades Ideas
Specialty Item: For the most ardent Star Trek fans. Charades clues from all the great Star Trek TV Series'.
All the clues have been tried and tested for charades.
Samples:
Mr. Spock, Neelix, Borg Cube, Bird-of-Prey, Bones, Turbolift, Barclay, Worm Hole, Jonathan Archer, Captains Log and tons more
© Copyright Charades Clues Inc.
[purchase_link id="13194″ text="Purchase Now with Paypal" style="button" color="blue"]


After PayPal you will immediately receive an email with the link to instantly download a PDF of your 100 Star Trek Charades Clues . (No PayPal account needed)
For more info on Paypal see our FAQ page.

Why is this the #1 Charades Words & Ideas website?
Because every single Charades word, idea and clue have been tried and tested and deemed suitable and usable for Charades. These are not random lists or items. Sometimes even to most popular movies or TV shows are not a good fit for Charades. All our clues can be acted out using the basic charade actions.
Just a Few Easy Steps and you'll be playing Charades in minutes…


Download the PDF file.


Print from any computer.

Cut the Charades Words into strips.


Have Fun!
All the Best Charades Words Categories Available…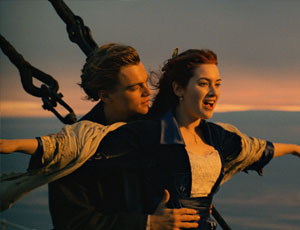 100 Best Movie Charades Words
From The Classics to Today's Movies. Samples:
Top Gun, Bridesmaids, Singing in the Rain, Napoleon Dynamite and many more.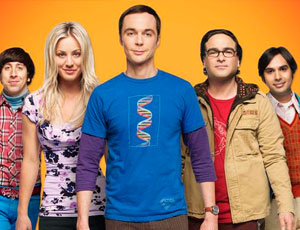 100 Best TV Charades Words
From The Classics to Today's Best (and worst) TV Shows. Samples: House of Cards, Gunsmoke, Walking Dead, Mad Men and many more.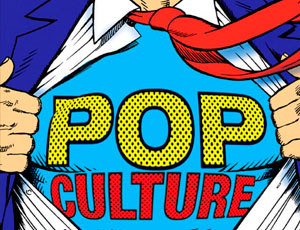 100 Best Pop Culture Charades Words
The Best (and worst!) trend-setting culture, media and entertainment! Samples: Facebook, Shake it Off, Selfie Stick, Man Bun and many more.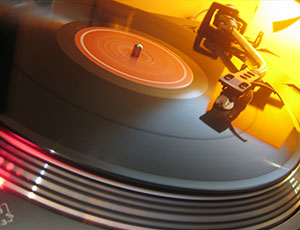 100 Best Music & Songs Charades Words
All the best charades song titles and music superstars! Samples: Dancing Queen, Piano Man, Stairway to Heaven, Push It and many more.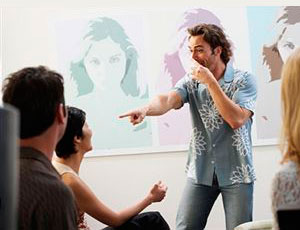 100 Best Wild Card Charades Words
A mixed bag of activities, things, events and trends: A hodgepodge of ideas! Samples: Jazz Hands, Hole in One, Super Bowl, Polaroid Camera and many more.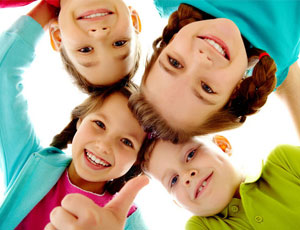 100 Awesome Charades Words for Kids
A mixed bag made especially for kids! (2 Age Groups!) Samples: Monkey, Baseball, Video Game, Toy Story, Jurassic World, Brush Your Teeth, Robot, The Lego Movie and many more.
"I just wanted to tell you that you guys are the BEST Charades game site on the internet!"
"So many great charades ideas to choose from – totally fun. Charades Clues is the best. Thanks!"
"Hi Charades Clues! One word, three syllables…Wonderful!"
Charades Clues is not endorsed, sponsored, or affiliated with CBS Studios Inc. or the "Star Trek" franchise.
The Star Trek trademarks, logos, and related names are owned by CBS Studios Inc., and are used under "fair use" guidelines.