Ultimate Charades Ideas
Charades is the fun game that friends and family of any age level can participate in. The only requirement is a lot of imagination, and a great sense of humor!
The #1 Charades Website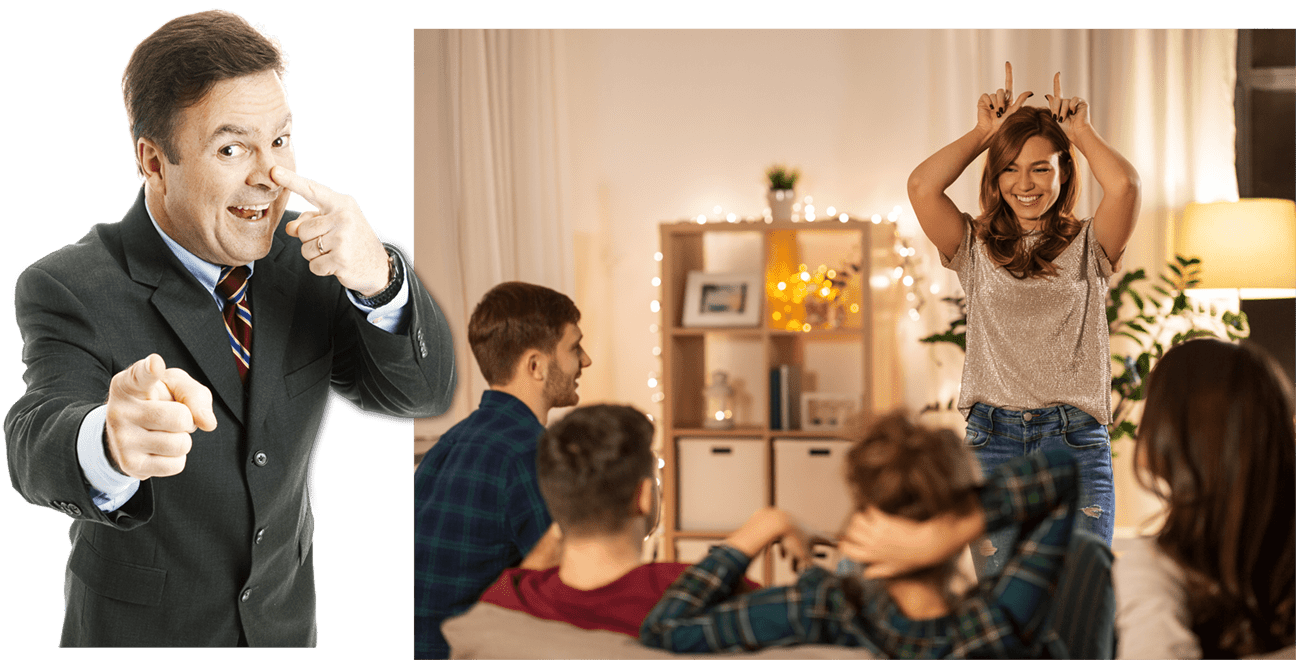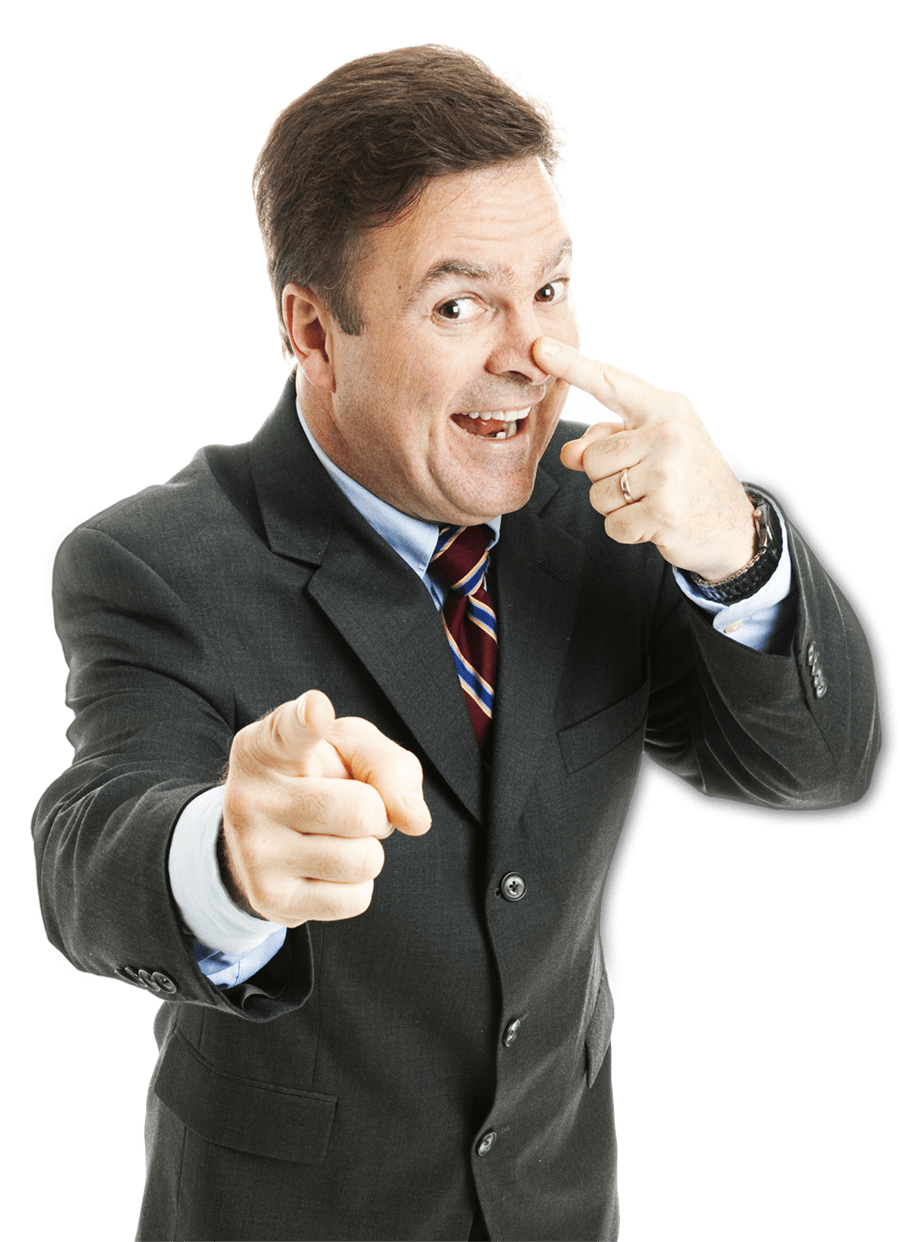 Contact Charades Clues
Requests | Suggestions | Tech Support
Everything you could possibly want for Charades in one place.
 Tried & Tested Charades Ideas to get your game on!