100 Christmas Charades Words and Ideas.
Christmas Charades is a fun part of the holidays. This Christmas Charades Word List is a big hit at holiday time!
From classic Christmas songs to winter holiday activities, this fun set of ideas for Christmas Charades has it all and more! Plus there are 100 Christmas Charades words on the list and that equals tons of fun. Plus you can start with our 30 Free Charades Words Here.
The #1 Charades Words & Ideas website
Whether Christmas Charades are a long time tradition in your family or brand new to family or friends, we've got you covered. This Christmas Charades word list is perfect for a holiday party or to do on family game night. This is one of our Specialty Charades Ideas Categories. You can see ALL our Charades Ideas Categories Here.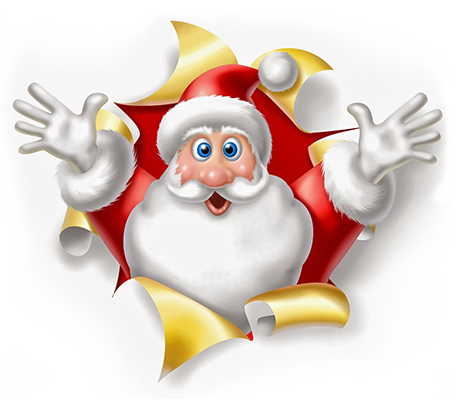 Get your holiday game on with our Christmas Charades Word List…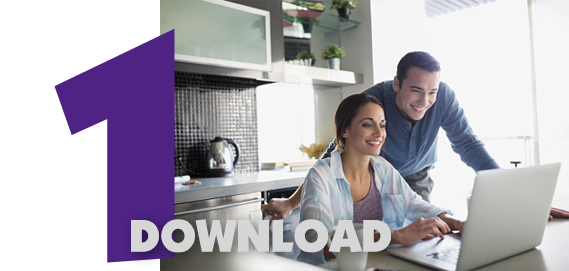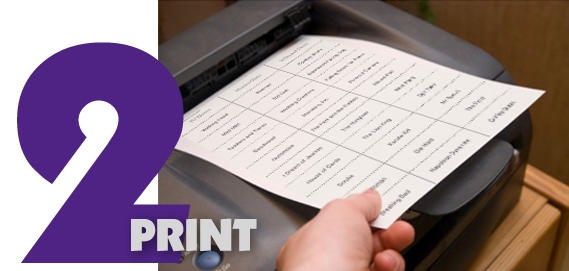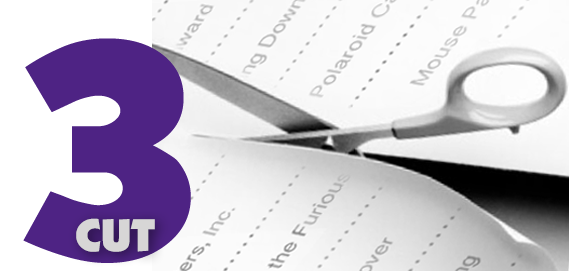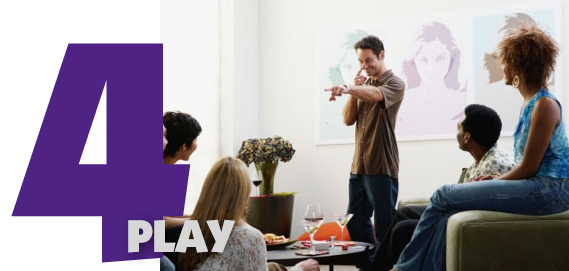 Christmas Charades word list
Approved & tested Charades Ideas to get your game on! No Login or membership required!
Just Print, Cut & Play!
Easy Download PDF file. Print from any computer. Cut on the dotted lines and you're ready to go!
Our Christmas Charades Word List has been tried and tested. This is not a random list.
All these ideas can be acted out using basic charades techniques. How it works: Choose a category and click the paypal button. After paypal we will immediately email you the download. Then just download and print…No membership or Paypal Account required.
The Fun begins now!
Why is this the #1 Charades Words & Ideas website?
Because every single Charades word, idea and clue have been tried and tested and deemed suitable and usable for Charades. These are not random lists or items. Sometimes even to most popular movies or TV shows are not a good fit for Charades. All our clues can be acted out using the basic charade actions.
Just a Few Easy Steps and you'll be playing Charades in minutes…




Need more than Christmas Charades? All the Best Charades Words Categories Available…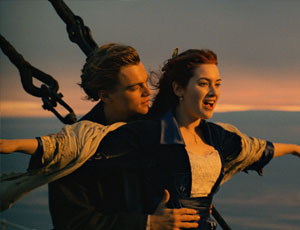 100 Best Movie Charades Words
From The Classics to Today's Movies. Samples:
Top Gun, Bridesmaids, Singing in the Rain, Napoleon Dynamite and many more.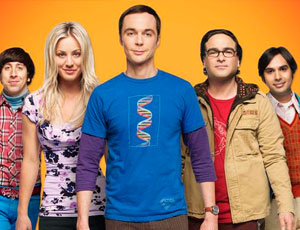 100 Best TV Charades Words
From The Classics to Today's Best (and worst) TV Shows. Samples: House of Cards, Gunsmoke, Walking Dead, Mad Men and many more.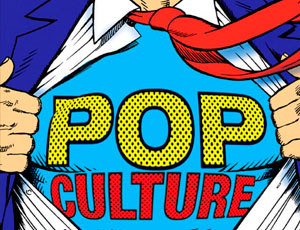 100 Best Pop Culture Charades Words
The Best (and worst!) trend-setting culture, media and entertainment! Samples: Facebook, Shake it Off, Selfie Stick, Man Bun and many more.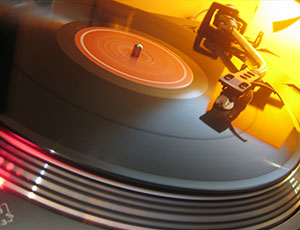 100 Best Music & Songs Charades Words
All the best charades song titles and music superstars! Samples: Dancing Queen, Piano Man, Stairway to Heaven, Push It and many more.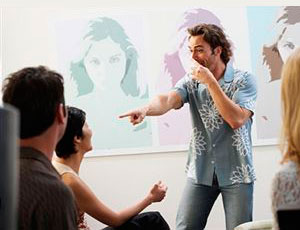 100 Best Wild Card Charades Words
A mixed bag of activities, things, events and trends: A hodgepodge of ideas! Samples: Jazz Hands, Hole in One, Super Bowl, Polaroid Camera and many more.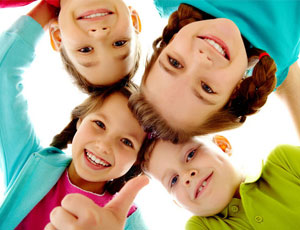 100 Awesome Charades Words for Kids
A mixed bag made especially for kids! (2 Age Groups!) Samples: Monkey, Baseball, Video Game, Toy Story, Jurassic World, Brush Your Teeth, Robot, The Lego Movie and many more.
Christmas Charades Word List
When it's the time of year for Christmas games for parties and entertainment. The best 100 Christmas Charades Word List for family and friends holiday game night.
"I just wanted to tell you that you guys are the BEST Charades game site on the internet!"
"So many great charades ideas to choose from – totally fun. Charades Clues is the best. Thanks!"
"Hi Charades Clues! One word, three syllables…Wonderful!"